Boise Storage Tips: Things You Shouldn't Store In Your Unit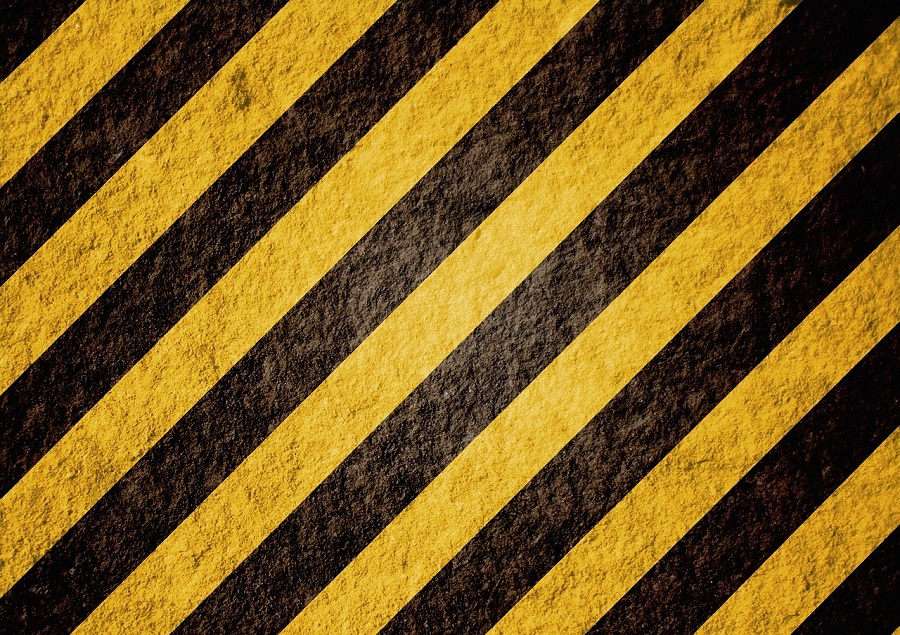 Certain items should never be kept in your Boise storage unit. While most people have a good concept of what should and shouldn't be stored, there are a few things worth noting. Common sense items, safety precautions, and government laws prevent certain things from being stored. That's why the storage experts at Boise Lockaway Storage would like to provide you with a quick list of things you should never put in your storage unit.
Food & Perishables
Using your storage unit as an off-site pantry is never a good idea. Food and other perishables can attract unwanted pests like insects or mice. Even worse, food can go bad making it dangerous to anyone who consumes it. Keep in mind that canned goods can also go bad due to the fluctuation of seasonal temperatures.
Irreplaceable Items
Irreplaceable items include anything you don't want damaged or stolen. Things like family photos, passports, money, birth certificates or antique valuables should never be stored. Instead, consider a home or bank safe to store valuable items that can't be replaced.  
Living Things
As common knowledge, a storage unit is not a place to store plants or kennel pets. Living things like these can die due to the lack of sunlight, food, water, and temperature control. Not to mention, most storage facilities prohibit any living thing from being stored.
Toxic or Hazardous Chemicals
Toxic or hazardous chemicals include legal substances like gasoline, propane, fireworks or ammunition. Since a storage unit isn't designed with the proper ventilation or temperature controls, items like these can present a serious safety hazard. If in doubt, always check your lease agreement or talk to an on-site manager if you have any questions.
Anything Illegal
Illegal items include anything stolen or illegal to possess or use. Just like a home or business, government officials can obtain a warrant to search or seize property they suspect is being stored illegally.
Boise Lockaway Storage
When figuring out what you should or shouldn't store, it comes down to two things: common sense and what your rental agreement states. Keep in mind the items listed above are just a few ideas of what you shouldn't store. If you have any questions or want more information, contact Lockaway Storage at (208) 322-4487. Our on-site managers can help you figure out what you can or cannot be stored, as well as offer you the peace of mind knowing your belongings will be safe during storage.
You can also visit us in person at 5246 West Chinden Blvd in Garden City.
Tags:
Boise Storage
,
Lockaway Storage